SSG's Proven blueprints to cultural inclusivity & strategy excellence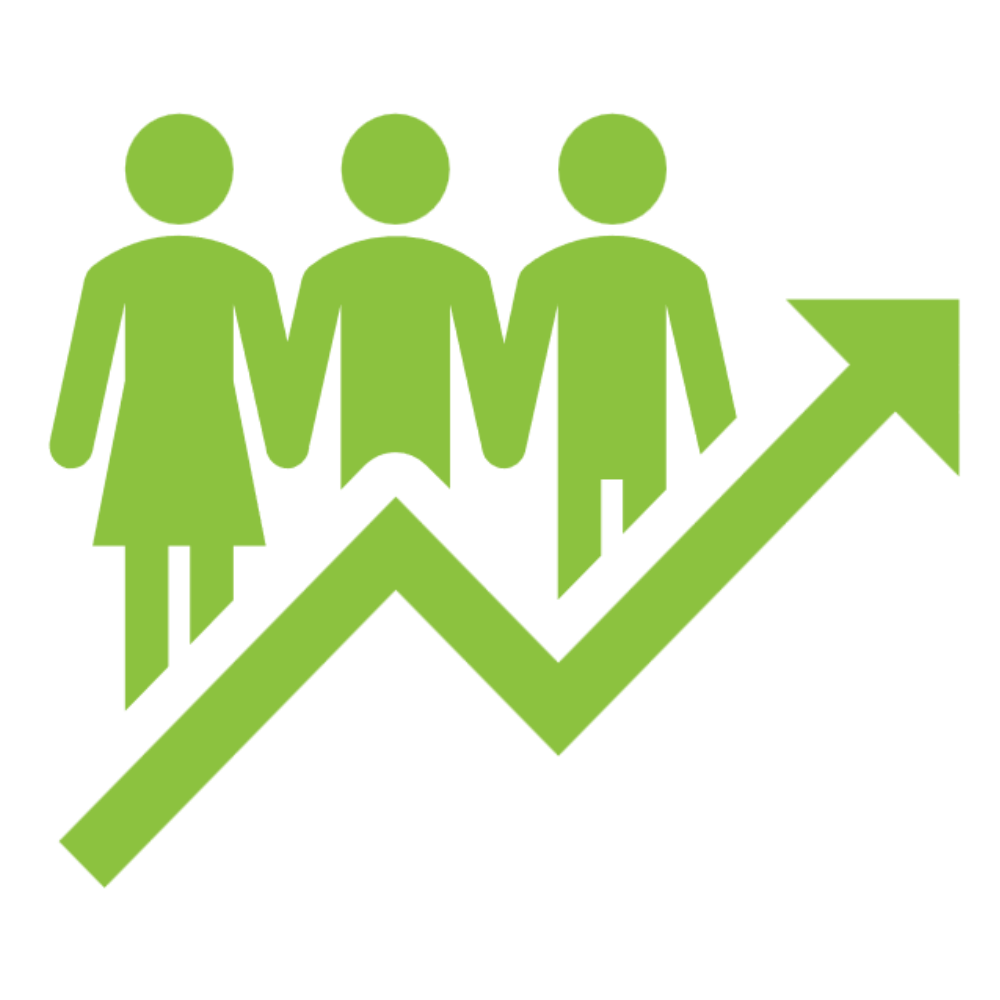 Blueprint for Growth through Inclusive & Multicultural Marketing
Segmentation, Size of the Price, Growth Strategy
Segment Strategy
Addressable Target​
Primary Target ​
360° Profiles​
Opportunity Sizing
Opportunity Prioritization​
Size of the Prize Modeling ​by Segment by LOB​
Scenario Planning
Multicultural & Inclusive Growth Planning
6Ps Segment Marketing Plans/Growth Strategies for Multicultural, LGBTQ+, and Disabilities segments​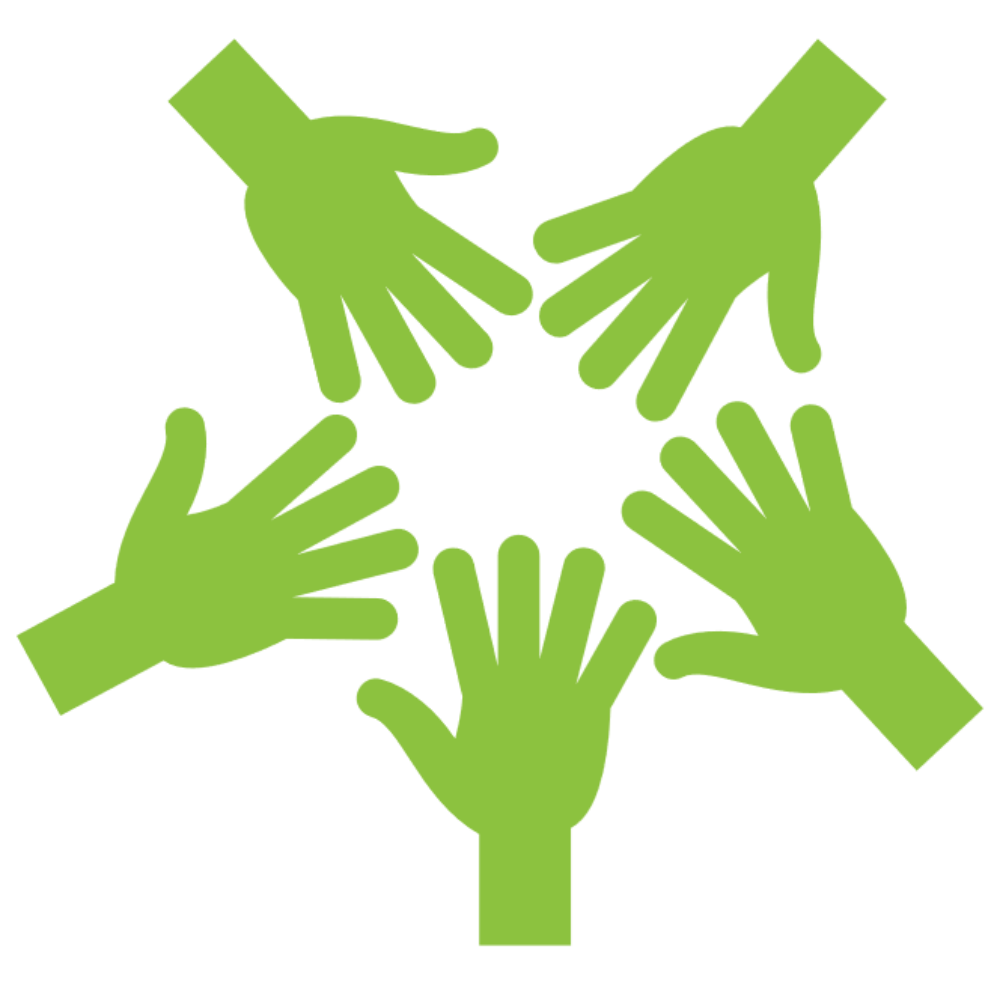 Blueprint for Continuous Cultural Optimization
Cultural Insights, Concept Testing, Copy Testing, Implementation, Customer Experience
Marrying Brand DNA with Ownable Cultural Insights​
Syndicated data research​
Ethnographies​
Shop-alongs​
Price sensitivity analysis
Cultural Concept Testing​
Qualitative focus groups
In-depth-interviews
Dyads/triads​
Quant survey
CIIM™/DEI Accelerator™ Ad Copy Quant/Qual Testing​
Quant/Qual copy testing​
Benchmarking against competitors and universe
Cultural Feedback Loop Guidance​​
Marketing-DEI Journey​
Cultural & DEIB Infusion in the Creative Process​
Cultural competency boot camps​
Cultural content strategy​
Cultural Feedback Loop Guidance​​
Cultural audits in user and customer experience​
New product/services design
"If you are not doing Multicultural Marketing today, then you're not doing marketing"
Marc Pritchard, CBO at P&G
We understand your needs to grow efficiently –whether it be from a specific or multiple market segments. We apply our deep cultural insights and general market expertise to leverage efficiencies between markets. Our business expertise is committed to growth by aligning your company with diversity consumers and marketing efficiently to them.
See our solutions in action
The Challenge: A prominent health provider tapped on SSG to develop a holistic Hispanic business strategy for Medicare and a related program through a differentiated end-to-end experience to become Hispanics' preferred healthcare plan across all lines of business.​...
read more
Growth Strategies
Growth portfolio mapping
New growth sourcing
Futurecasting
New Business Models Exploration
MARKETING & SALES STRATEGIES
Competitive Benchmarking
Marketing 'New-Ps' strategies -Offering Solutions, Access, Value, Education, Communities
Brand/portfolio strategy
Brand equity-customer engagement models
Optimal pricing
Marketing effectiveness (ROMI)
GO-TO-MARKET
Internal readiness assessments for expansion to new opportunities
Customer and decision journey mapping
Execution Blueprints – marketing, sales, customer experience
Creating go-to-market strategies
Build marketing capabilities
Partners & cross-functional alignment
Metricing & dashboards
Change-management & process enablers
Sustained organizational improvement
Sales-channel effectiveness
Evaluating effectiveness of communications for different target audiences
Cultural competency