Elevate Your Brand's Growth with Powerful Cultural Insights​
SSG supercharges your potential with a team that treasures experiences, embraces diverse perspectives, and respects cultures. We specialize in cultural relevance research and strategy, and uncovering unique insights that empower brands to thrive in the ever-evolving consumer-driven landscape. Our expertise is trusted by Fortune 500 corporations, mid-sized enterprises, startups, and non-profit organizations. Let's reshape the future of your brand's success together!
Explore Solutions
Working with best in-class brands for 20+ years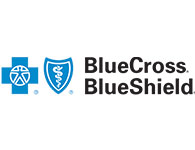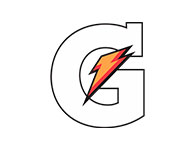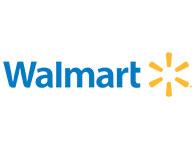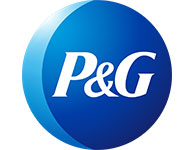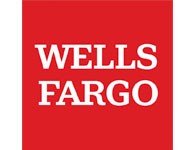 About SSG
For 20 years, Santiago Solutions Group (SSG) has guided growth pathways by uncovering cultural, human, and marketplace insights . ​
​These insights forge the fact-based foundation for effective business and brand growth strategies aligned with cultural insights across Hispanic & Asian acculturation levels, Black, LGBTQ, Non-Hispanic White, Gen Z, Millennials, and other segments.​
SSG provides guidance through segmented "6-P's" marketing & DEI strategies by leveraging custom research/analytics, opportunity sizings, cultural insights aligned with brand's DNA's, strategic planning, internal readiness gap closures, customer experience, and in-market plans.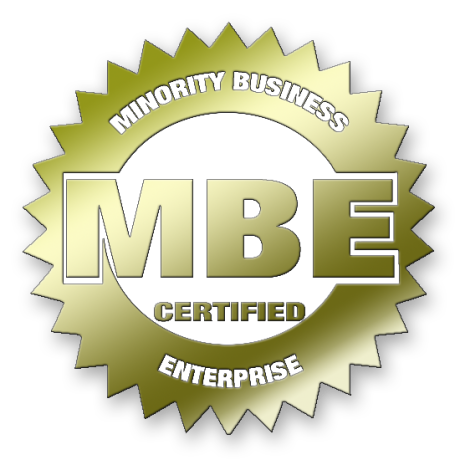 Let's build trust, boost your sales, and ignite your brand affinity with the power of culture.
As diverse segments are continuing to reset growth opportunities, Multicultural & Inclusive insights and strategies are not just altruism but instead are proven to positively impact sales, brand trust, and preference.​
SSG is a solver of complex business challenges that specializes in Multicultural and Inclusive Segments. We are committed to identifying the cultural human connections that your company can turn into feasible results-oriented business strategies with our solutions.
SSG's proven blueprint to cultural inclusivity & strategy excellence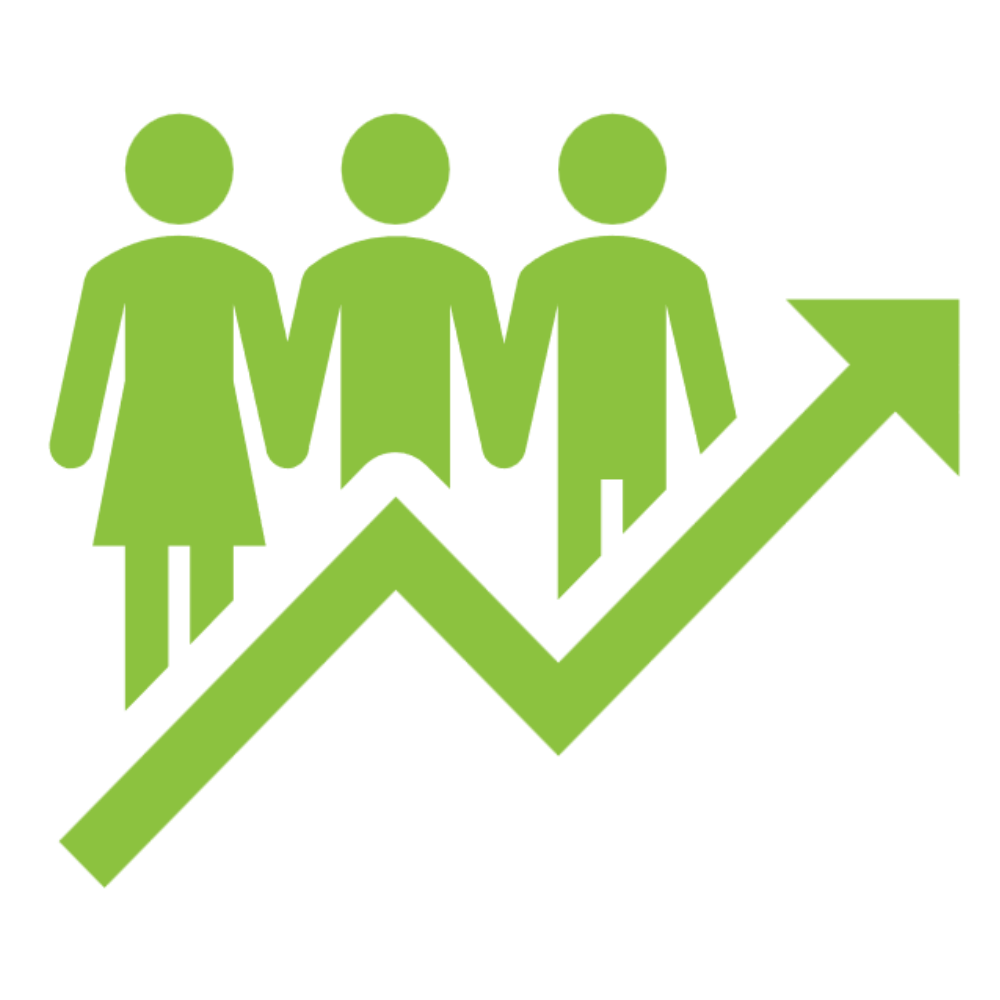 Blueprint for Growth through Inclusive & Multicultural Marketing
Segmentation, Size of the Price, Growth Strategy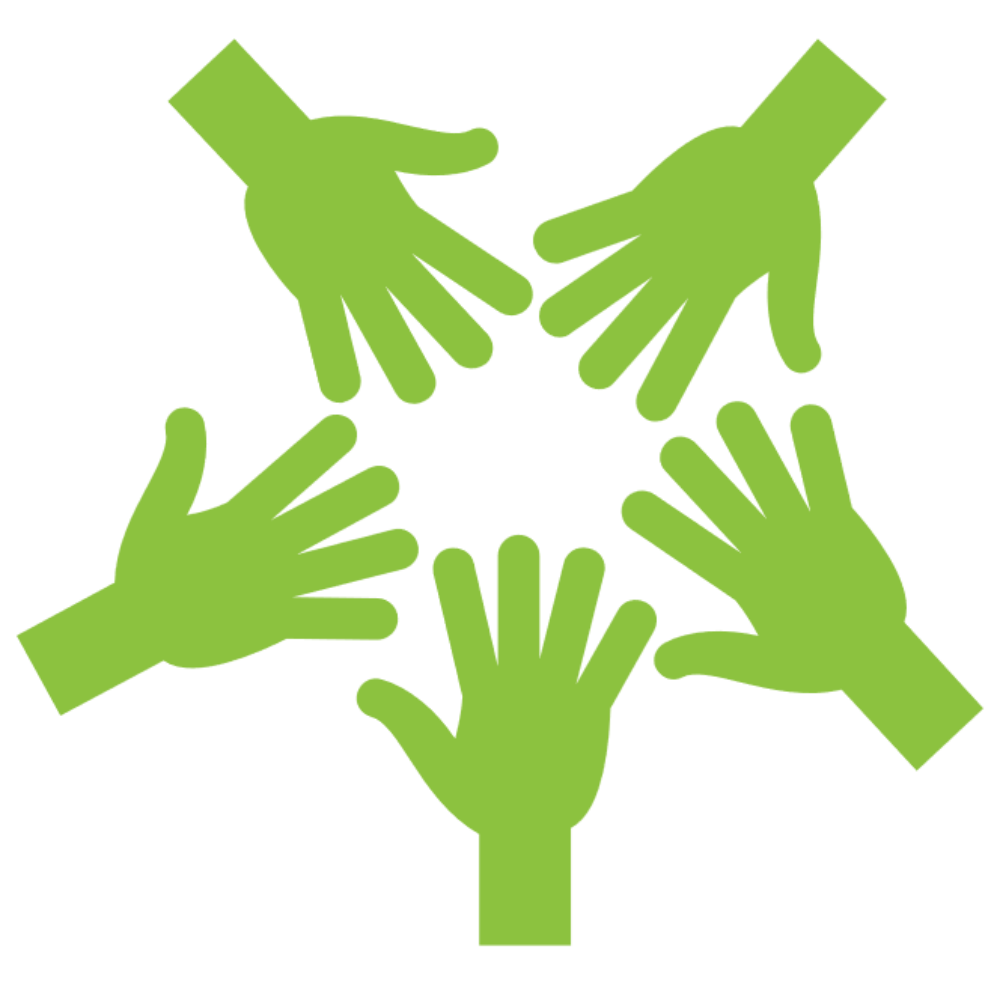 Blueprint for Continuous Cultural Optimization
Cultural Insights, Concept Testing, Copy Testing, Implementation, Customer Experience
The business landscape is evolving faster than ever through the use and implementation of artificial intelligence. Since early 2021, companies have been optimizing their processes using AI for customer service, marketing, sales, supply chain, human resources,...
read more
SSG is a Co-founder and Co-manager of ​AIMM, the Cultural Inclusion Accelerator, and it's three research products.
SSG in Numbers
Our journey, together with our clients, says it all. We love what we do!